Every year I go to Florida for Spring Break, Summer Break, Fall Break, Thanksgiving Break, and Winter Break. It may seem like I go down there a lot, but to me it's the shortest time ever. We own a condo down there since we go that much. This year, I didn't get to go down during fall break though because a hurricane hit that area. But, I still get to go down in winter break.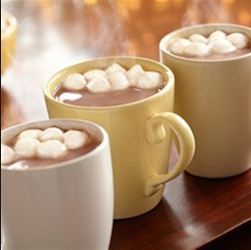 We have a lot of friends down there that live only a few condo's down from us. We all love to hang out together and play games. Our neighborhood has a pool, so we go swimming a lot. Also, there is a beach right down the street with tons of restaurants near by. Each time we come back from the beach, my family tends to always bring sand-dollars, starfish, and shells home.
         Our favorite time to come down is during winter break because of Christmas. I've never had Christmas at home before, along with my family also. We get presents early at home before we leave and have actual Christmas down here. Since its so cold at home, we love to go to the beach were it's warm. So no hot chocolate is needed here in Florida. Were do you go for Winter Break?